Christmas is right around the corner and who says you can't get litty! Are you sick of the cliche' holiday carols that we've been forced to endure since mid-October? Me too!
Well take a listen to my alternate Christmas Songs Playlist that you might (Will!) enjoy. There are a few predictable ones on here, but I couldn't dare leave them off! Only a few more days to slay before the holidays because Christmas will be her in a jiffy! (Yes, I said jiffy...I am allowed to be a little corny on the holidays lol)
Because this was just seriously unexpected and really showcases D.R.A.M's vocal range.
2. Vybz Kartel- Come in like Christmas
Because who said Christmas should be exempt from a good daggering session? Nothing pee-marital of course:)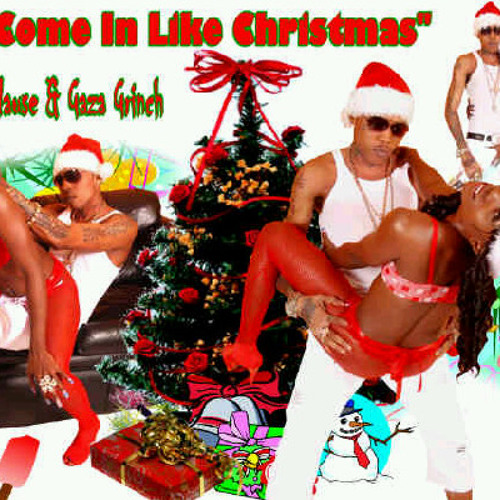 3. Mariah Carey- All I want for Christmas
Let's not even pretend we could leave this off the playlist. Cliche' and Classic AF!
4. Jacob 'Killer' Miller & Ray-I, "We Wish You A Merry Christmas
Dope... just Dope
5. Destiny's Child- 8 Days of Christmas
Because this had me going crazy in middle school! lol
6. Yellowman – Santa Claus Never Comes To The Ghetto
I mean, Does he?
7. Nat King Cole - The Christmas Song
Another Classic I couldn't let go of
8. Frank Sinatra- Have Yourself a Merry Little Christmas
Possibly the most cliche' of all, but what's Christmas without Fankie Blue Eyes?
9. Bob Marley & the Wailers- Christmas is Here (Sound the Trumpet)
Musical Gold
10. Jose Feliciano -Feliz Navidad
Because who didn't add bilingual to their resume' due to this classic growing up!
XOXO,
Chanty